Welcome to the first Forecast Roundup of the 2020-21 Winter season!
If you are new around here, first a quick note on how things work at PGH Snow Day. For each snowfall event, we publish a Forecast Roundup with the final forecasts from the outlets we track. After the last flake falls and the official snowfall total is recorded by NWS Pittsburgh, we publish a Forecast Analysis with the error of each forecast. At the end of the season, all of that data is combined into an overall average error for the season, which impacts each outlet's Forecaster Ratings.
Note that the official measurement for Pittsburgh is recorded by the NWS Pittsburgh office in Moon Township. Therefore, we take the forecast of that location on the below maps, which can differ from the forecast for downtown.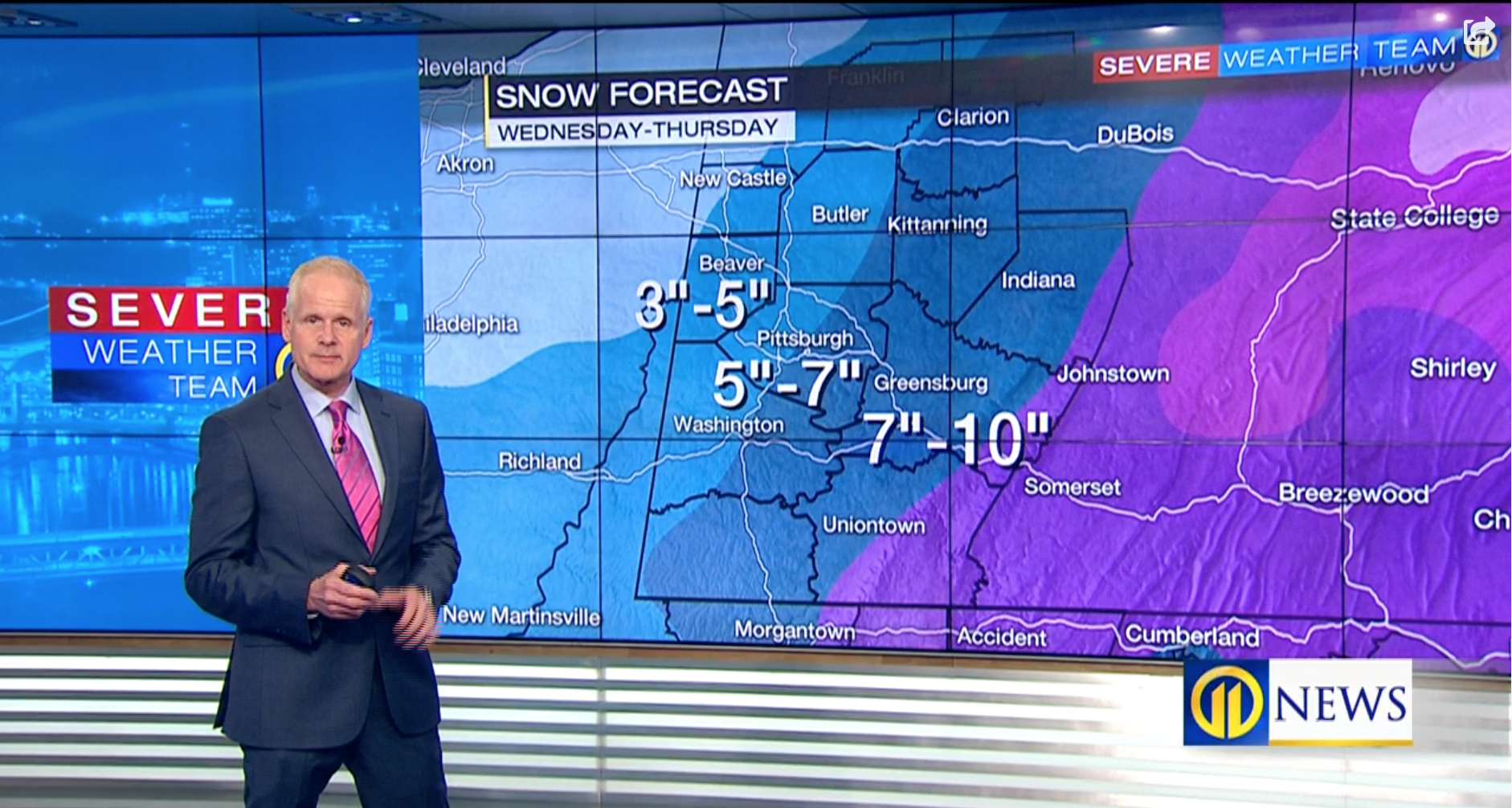 WPXI: 3-5″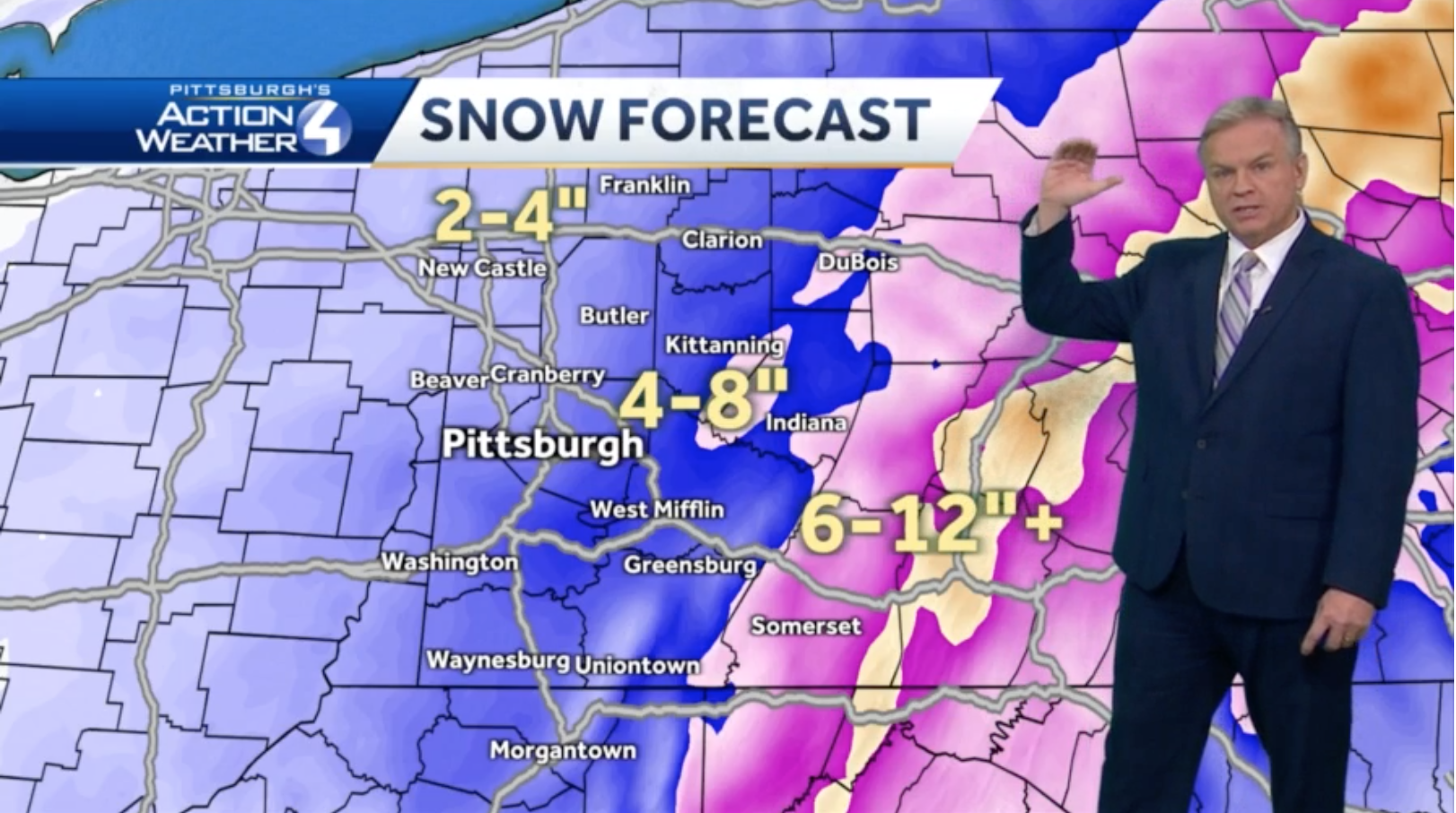 WTAE: 4-8″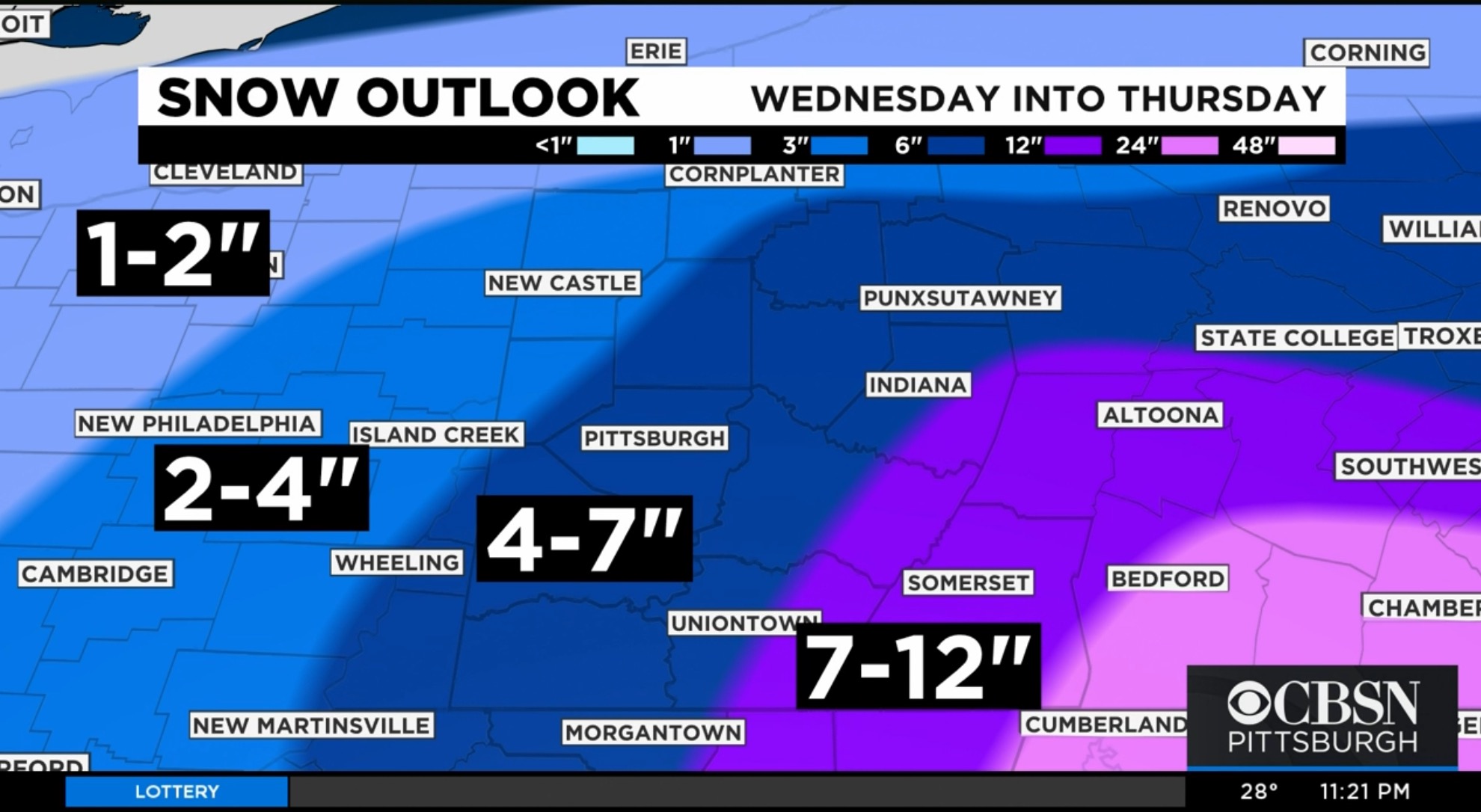 KDKA: 4-7″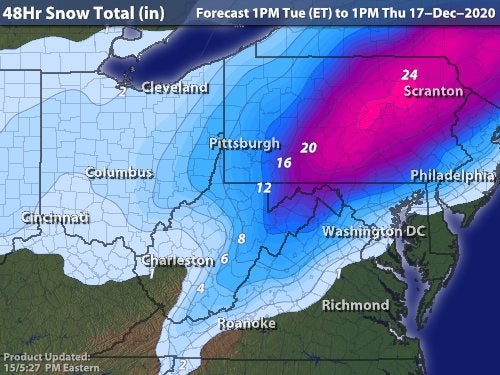 Intellicast: 8-12″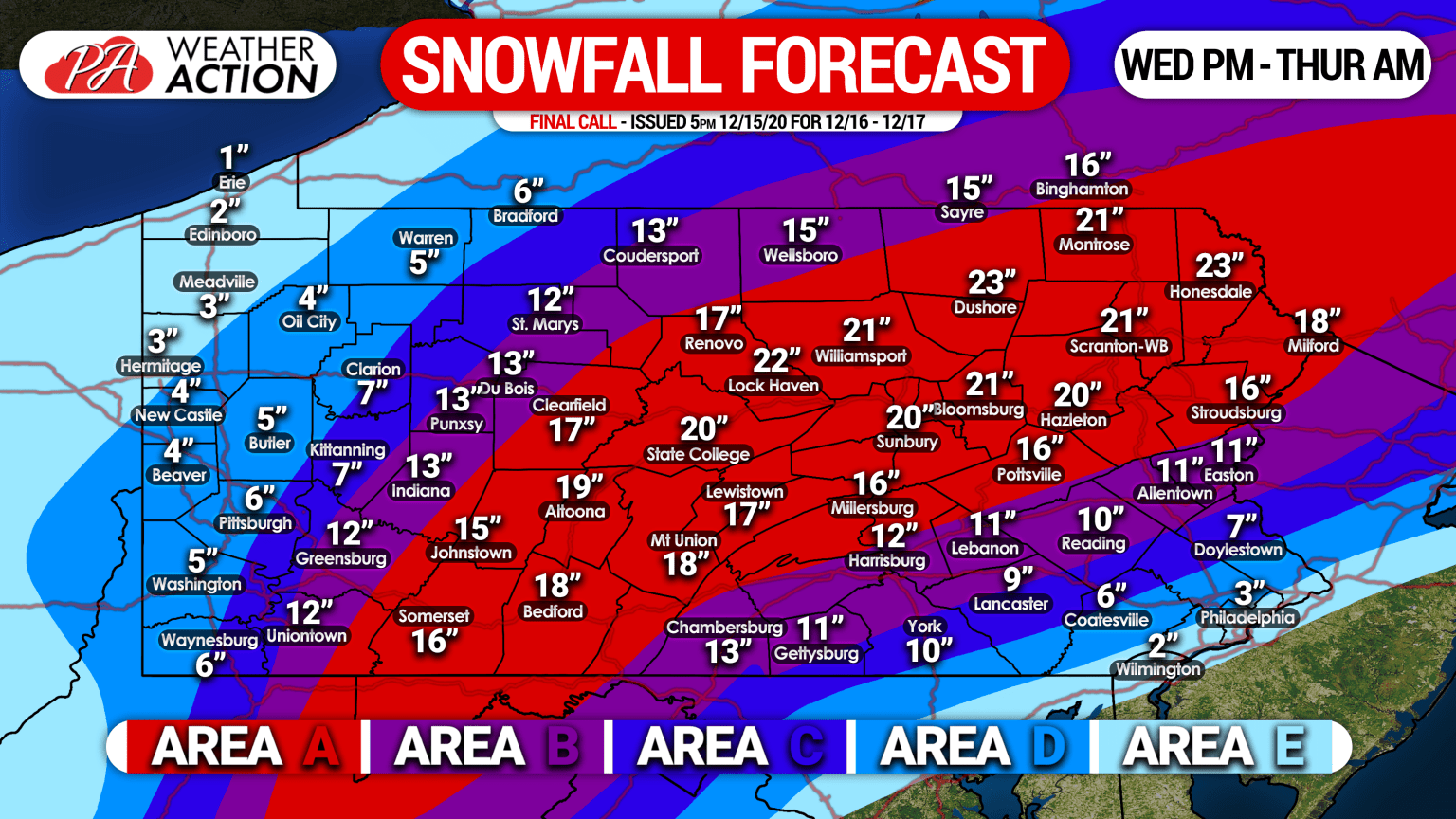 PA Weather Action: 6″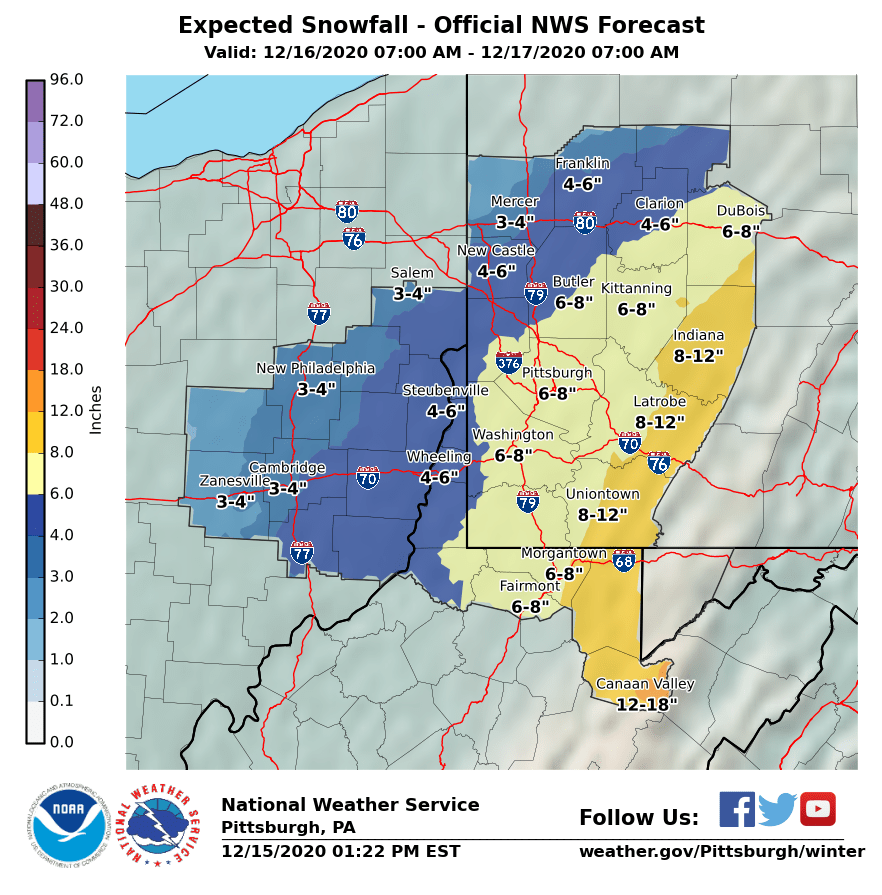 NWS Pittsburgh: 6-8″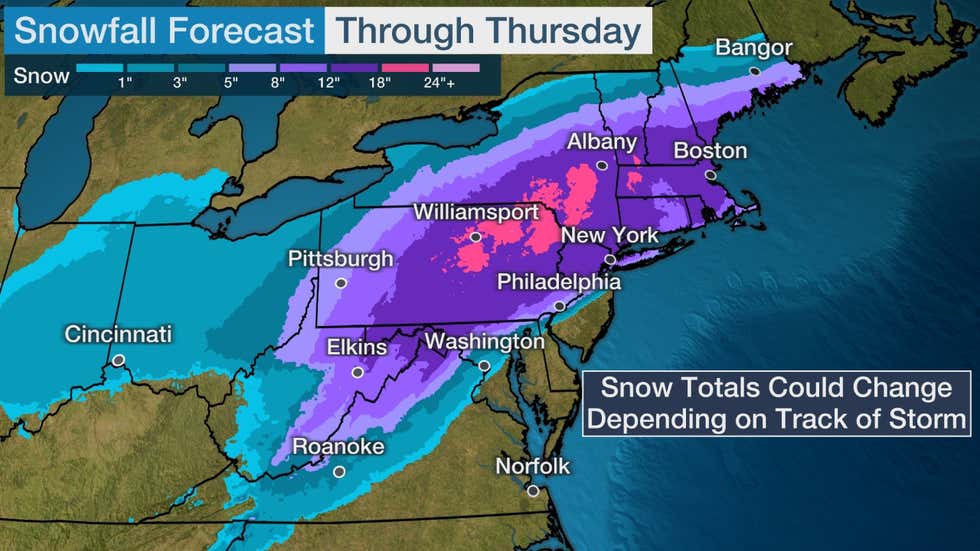 The Weather Channel: 5-8″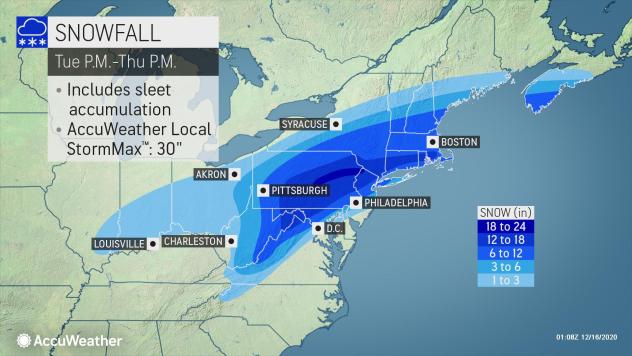 AccuWeather: 3-6″